Jiu Jitsu Instructors in Oroville, CA
Oroville Brazilian Jiu Jitsu Academy Established in 2018.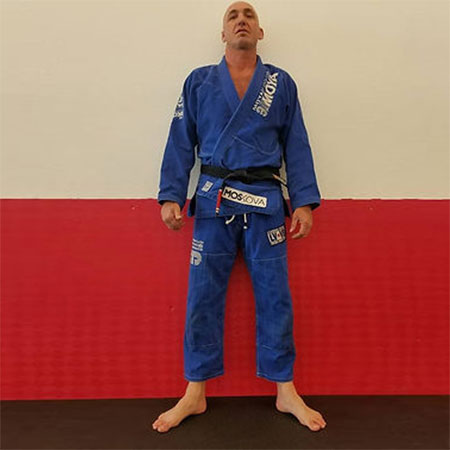 IRA DAUGHERTY
Head Instructor
Bio
Ira Daugherty received his Black Belt in Brazilian jiu jitsu from Kai "Borg" Garcia in 2011 after winning the Gold Medal at the Pan-American Championship, the largest tournament held in North America. Ira also trained under Master Ali, the highest ranking American student of Leandro Vieira of the Legendary Vieira Brothers. With over 30 years of elite education in Brazilian jiu jitsu, worldwide tournaments as well as Judo and boxing, Ira brings a wealth of knowledge and authentic Gracie-style jiu jitsu to the Oroville community.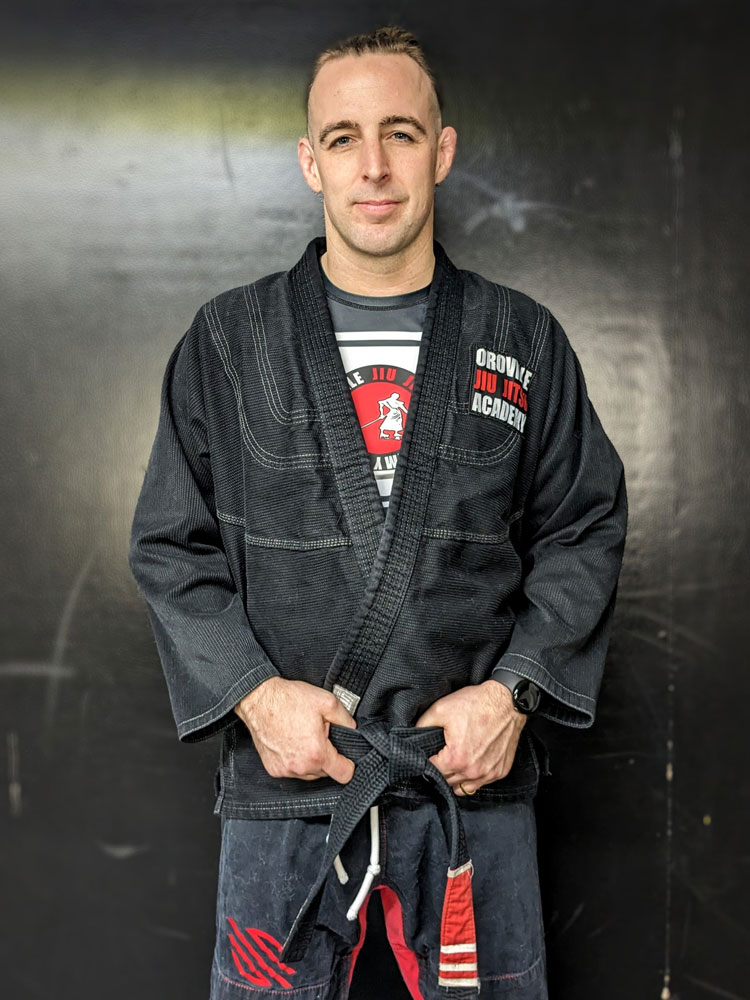 Eric Fought
Asst. Instructor and Competition Coach
Bio
Eric Fought began training in 2003 out of Last Stand Fight Team in Oakdale, California.
He moved to Japan for the Navy in 2004, joined Nova Uniao a few months after, eventually receiving his Black Belt in 2016 from Professor Helio Damiani, who received his under Fernando Boi.
A seasoned competitor, Eric has over 75 tournaments under his belt:
1st at the 2017 JBJJF Master's Black Belt Welterweight Category & 3rd in the Absolute
5th in the 2017 Master's Black Belt Welterweight, Abu Dhabi Trials in Tokyo, Japan.
4th in 2018 Abu Dhabi Trials, Master's Black Belt Welterweight
6-5-3 Professional MMA Record
​Amateur MMA Record of 6-0-0
​Shoot Boxing Record of 3-2-0
Eric recently relocated to Oroville and we are honored to have him as our newest instructor here at Oroville Jiu Jitsu.